Wish You Were Here x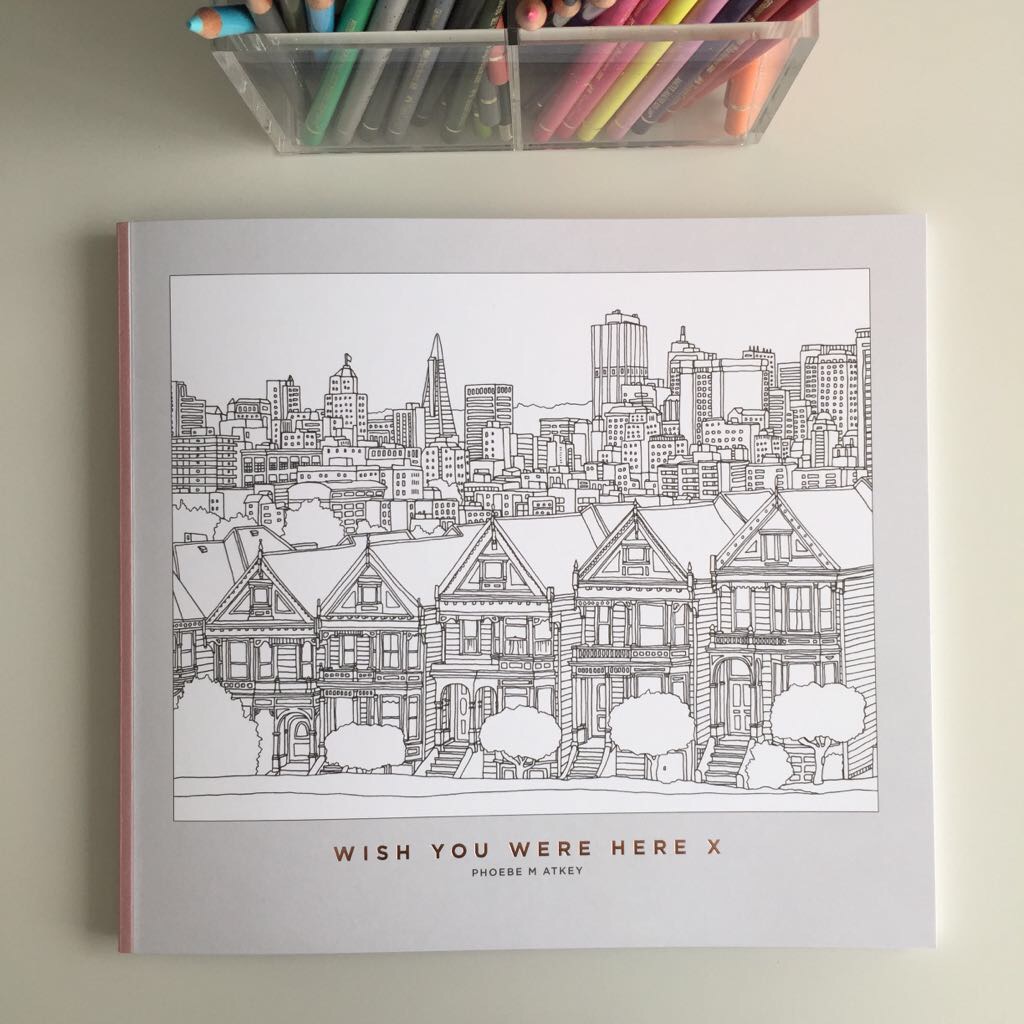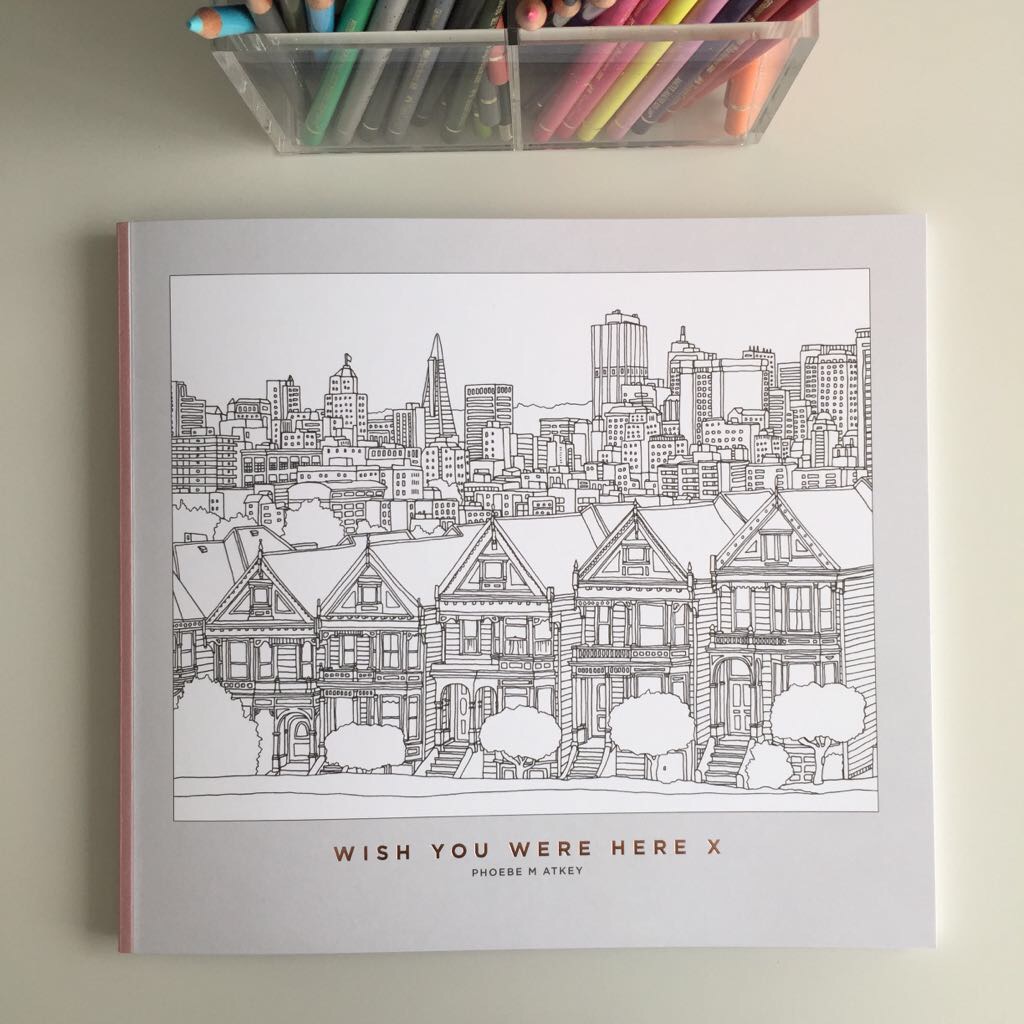 Wish You Were Here x
Wish You Were Here x is the first book from illustrator Phoebe Atkey
Travel every continent and visit each one of Phoebe's 30 holiday destinations. Use lots of colour and your imagination to personalise the beauty and vibrancy of each location. When you have finished these, personalise your book by drawing and colouring a memory of your own favourite holiday or one of your dream travel destinations on the pages Phoebe has prepared for you.
All of Phoebe's images are works of art with a focus on how the end user will colour each picture. Phoebe's work is hand drawn without the use of rulers or digital software.
This book will bring enjoyment to anyone who is looking for a creative outlet or who wants to explore the variety of wonderful holiday destinations the world has to offer.